THE MATTE COLLECTION - THE EASIEST WAY TO ADD BEAUTIFUL MATTE TO YOUR PHOTOS, FAST.
Quickly flatten blacks and add a matte look to any photo. 30 stackable presets carefully crafted for ultimate matte control.
Here's Everything You'll Get:

30 presets for Lightroom.
Compatible with Lightroom Classic and CC.
Syncs to Lightroom mobile.
Completely customizable settings and sliders that allow you full control over your final image.
Instructions included so you can quickly get started.
Mac & PC compatible.
Works with RAW, JPEG, and TIFF files.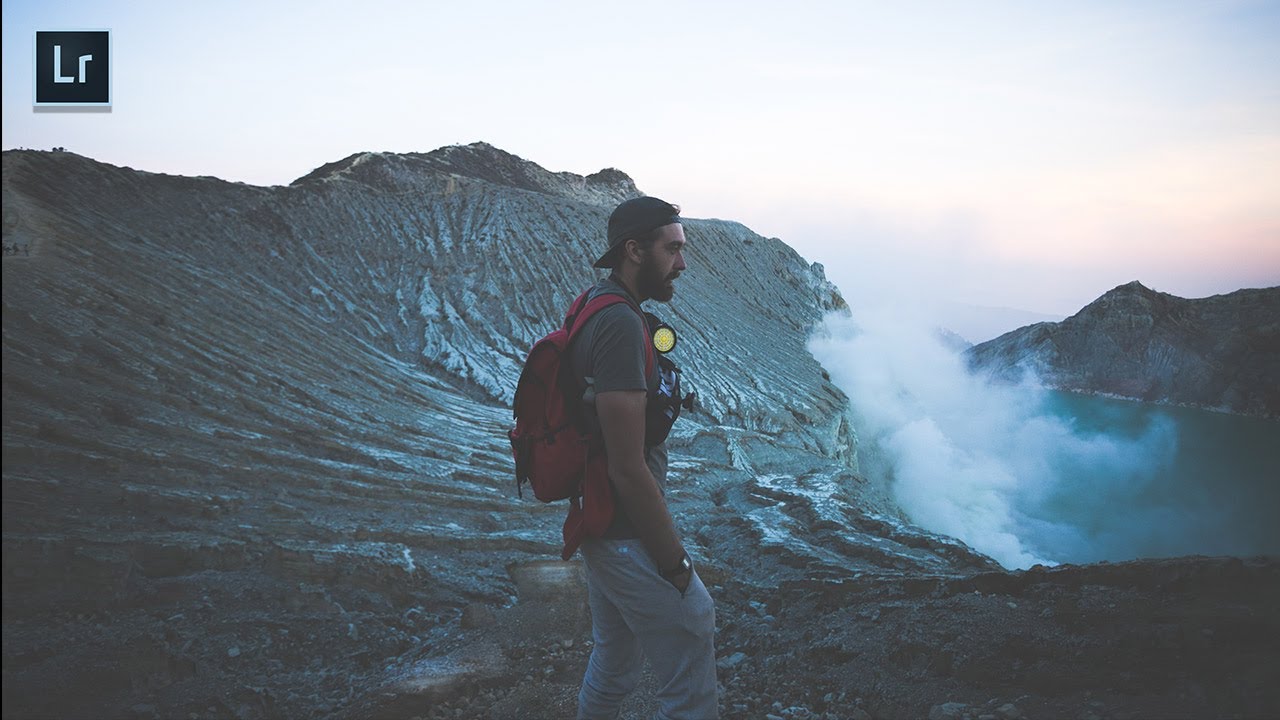 Reviewer left no comment.
I have never seen an amazing preset!! It was I was looking for !!!!!!!!
I am fed in love with this preset!!! Great work, Thanks a lot.