HOW TO ADD REALISTIC SMOKE BOMB EFFECTS TO YOUR PHOTOS
Introducing our Smoke Bomb Overlays – Your Secret to Captivating Photography!
📷 Calling all photographers! Are you ready to elevate your photography game and add a touch of magic to your shots? Our Smoke Bomb Overlays are designed just for you.
Why You'll Love Them:

🌪️ Creative Brilliance: These overlays will infuse a burst of color and mystique into your photos, allowing you to create jaw-dropping images that stand out.
⏱️ Time-Saving Marvel: Our overlays are easy to use, saving you precious time in post-processing. Simply drag and drop and you'll be on your way.

📸 Endless Possibilities: Our overlays provide you with a spectrum of options to craft your vision. From dramatic smoke plumes to ethereal wisps, the possibilities are limitless.
🤩 Wow Clients & Viewers: Make your portfolio pop, attracting more business and admiration.
🧡 Satisfaction Guaranteed: Just like your commitment to excellence, we're dedicated to your satisfaction. Our overlays are backed by a guarantee, ensuring you're delighted with your purchase.
Here's Everything You'll Get:

Includes 12 png files and 30 jpeg files (minimum 3600x5400px – 300DPI – PNG & JPEG)
Compatible with ANY layering software including Photoshop, Elements, Paint Shop Pro, Illustrator, etc.
Works with Photoshop Mix on mobile.
Instructions included so you can quickly get started using the overlays
Mac & PC Compatible.
Works with RAW, JPEG & PNG files.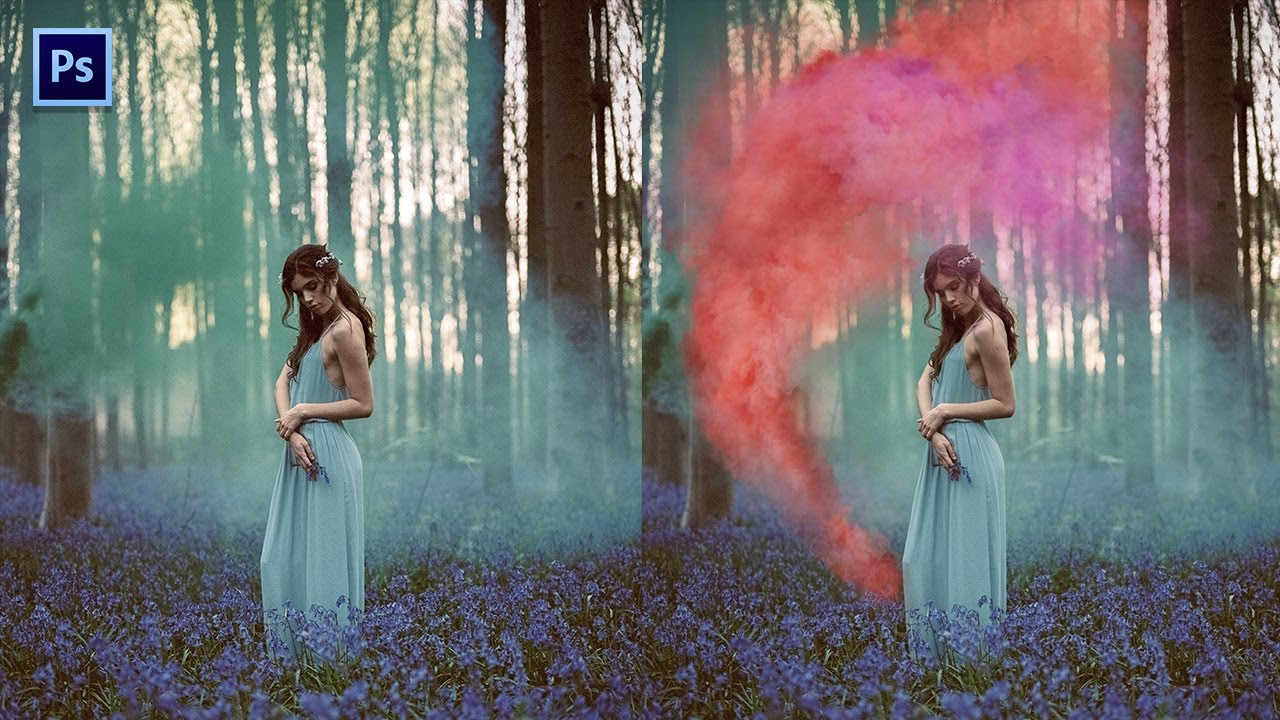 Smoke Bomb Overlays
Love these, just wish there was more colors, and different directions (example the green one would be good going to the right too)
Smoke Bomb Overlays
Very easy to use the overlays in photoshop. I would have given a higher rating if it wasn't for the fact that many of the smoke overlays are the same image with the smoke colours changed afterwards.
I would have liked a lot more variations on the smoke shapes along with different colours to choose from.
Changing the smoke colours is an easy task to do yourself in Photoshop.
Super easy to use. Wish there was more that were photoshop compatible but the ones that are are awesome! Just have to get the hang of blending them to look more natural
Hi Jessia, glad you like them! All of the overlays are Photoshop compatible and we are currently in the process of making more!
Reviewer left no comment.