HOW TO ADD BRIGHT SPARKLER EFFECTS TO YOUR PHOTOS
Illuminate Your Photography with Sparkler Overlays!
📸 Are you a passionate photographer? Elevate your creativity and add a touch of magic to your photos with our Sparkler Overlays.
Why You'll Be Obsessed With Our Sparkler Overlays:
✨ Dazzling Moments: Your camera captures life's brilliance, and now, it can truly sparkle. These will transform ordinary scenes into dazzling spectacles, adding a captivating glow to your images.
⏱️ Effortless Enhancement: Easy to use, saving you precious hours in post-processing. With just a few clicks, you can infuse your photos with the charm of sparklers.
🌠 Creative Freedom: Your photography knows no bounds. With these overlays, you can craft your vision without limits – from adding enchanting trails of light to creating mesmerizing firework displays.
📢 Impress and Inspire: You understand the power of a stunning image. Our overlays will help impress clients, inspire fellow photographers, and make a lasting impact on your social media audience.
🎉 Guaranteed Satisfaction: We stand behind the quality of our product. These come with a satisfaction guarantee, ensuring you're thrilled with your purchase.
Here's Everything You'll Get:

170 long exposure sparkler photo overlays (1200x1200 minimum - 300DPI - JPEG)
Compatible with ANY layering software including Photoshop, Elements, Paint Shop Pro, Illustrator, etc.
Works with Photoshop Mix on mobile.
Instructions included so you can quickly get started.
Mac & PC compatible.
Works with RAW, JPEG, & PNG files.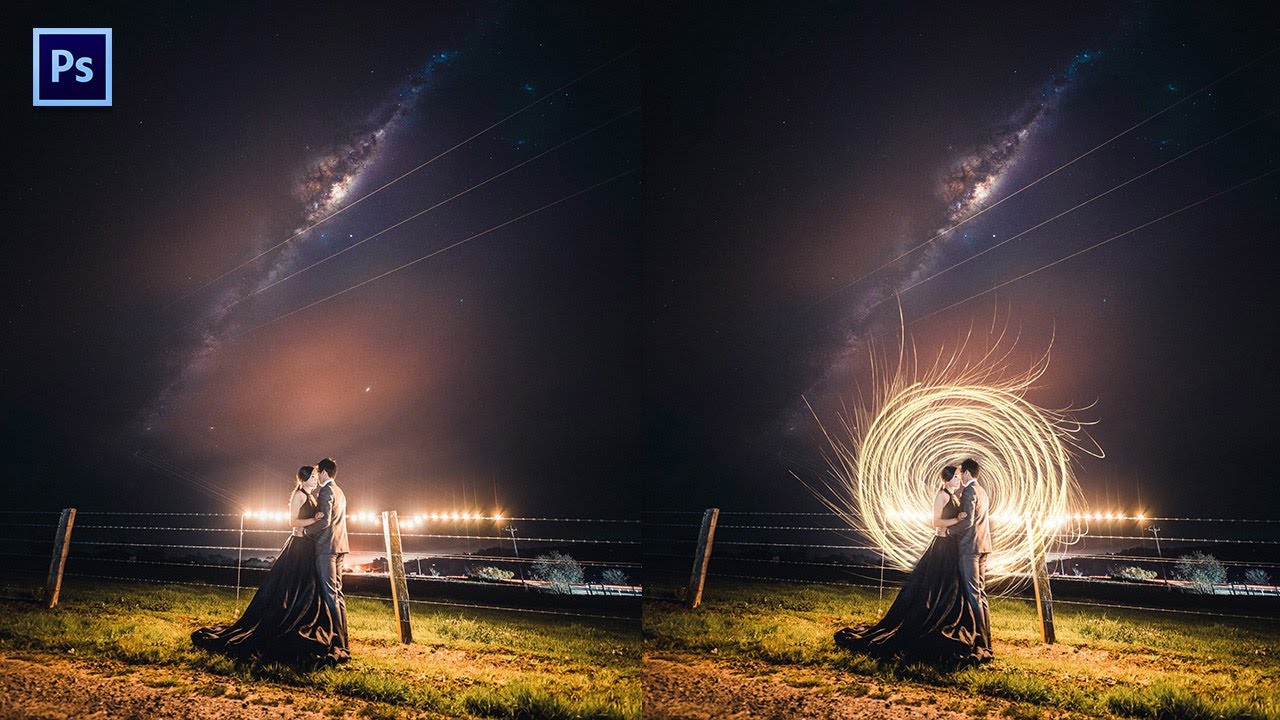 Reviewer left no comment.
thank you very much, Love it!
Reviewer left no comment.
Reviewer left no comment.