HOW TO ADD REALISTIC SMOKE BOMB EFFECTS TO YOUR PHOTOS
Our smoke bomb overlays are the perfect addition to any photographer's toolkit. These vibrant and colorful overlays allow you to easily add swirling smoke effects to your photos, giving them a surreal and ethereal quality. With a wide range of hues to choose from, you can mix and match them to create unique and striking combinations that will take your photos to the next level. And the best part is, they're incredibly easy to use, requiring only a few simple steps to apply. So why not add a touch of magic to your photos with our smoke bomb overlays?

Here's Everything You'll Get:

Includes 12 png files and 25 jpeg files (minimum 3600x5400px – 300DPI – PNG & JPEG)
Compatible with ANY layering software including Photoshop, Elements, Paint Shop Pro, Illustrator, etc.
Works with Photoshop Mix on mobile.
Crafted from real photos taken in our professional studio
Instructions included so you can quickly get started using the overlays
Mac & PC Compatible.
Works with RAW, JPEG & PNG files.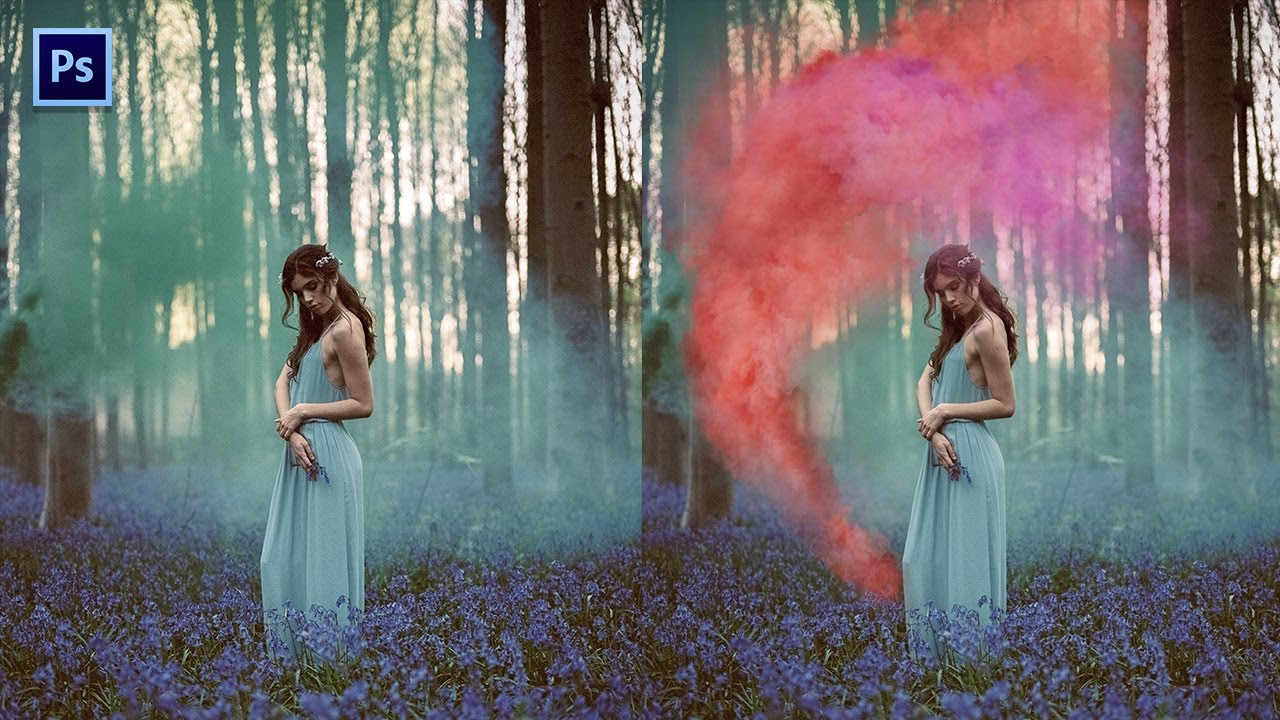 Smoke Bomb Overlays
Love these, just wish there was more colors, and different directions (example the green one would be good going to the right too)
Smoke Bomb Overlays
Very easy to use the overlays in photoshop. I would have given a higher rating if it wasn't for the fact that many of the smoke overlays are the same image with the smoke colours changed afterwards.
I would have liked a lot more variations on the smoke shapes along with different colours to choose from.
Changing the smoke colours is an easy task to do yourself in Photoshop.
Super easy to use. Wish there was more that were photoshop compatible but the ones that are are awesome! Just have to get the hang of blending them to look more natural
Hi Jessia, glad you like them! All of the overlays are Photoshop compatible and we are currently in the process of making more!
Reviewer left no comment.